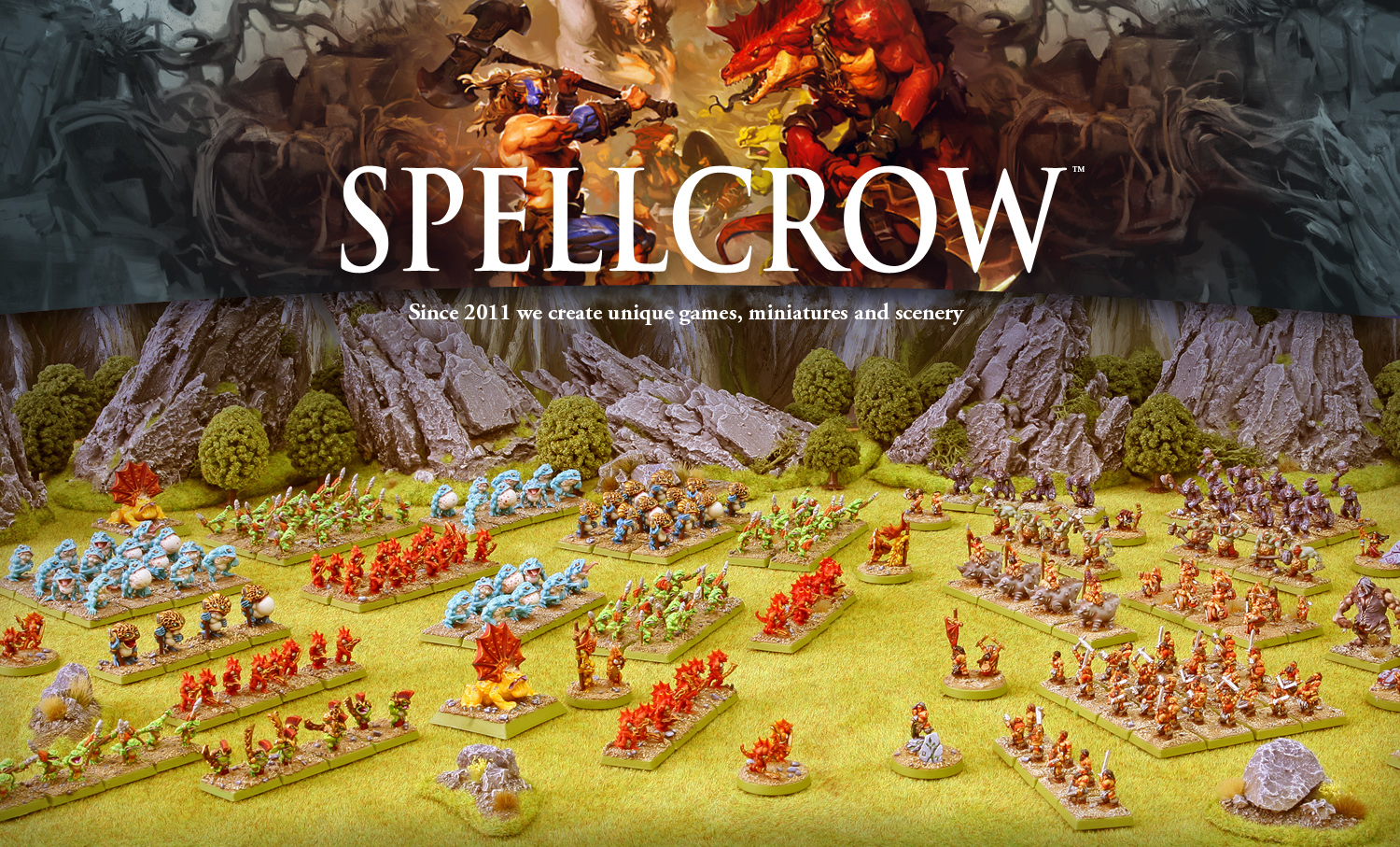 Salamandra / Dragons Knights Heavy Large Shields
Average rating (5/5):
Availability: Available
Shipping time: 24 hours
The cost of shipping: from 3 £ Available delivery forms for viewing the product:Poczta Polska Priorytet (Polska) - 5 £Kurier (Polska) - 5 £Paczkomat InPost - 3 £
Number: SPCB5903
EAN: 5060600642012
Product description
Product reviews (4)
Designed for Space Knights in Heavy Armour!!!


Kit
contains 3
Salamanders / Dragons Knights Heavy Large Shields
ideal
for use
with
28mm
scale
models
.
Perfect for
converting
figures
for different games.
The product is
high quality
cast
resin
.
Needs to be cleaned
and
painted
.

design and sculpting: Marek Rurarz and Piotr Pirianowicz
painting by: Edwin Smoliński


Review Author: Luke
Product rating:
Date of review write: 15-08-2020
I've had a few salamander bits from Spellcrow now and every single one has been awesome! Can't fault the quality and the sculpts are really well detailed. I'm thoroughly impressed. My salamanders army are really gonna stand out thanks to these. If you have a salamander army yourself, they are sure to do the same for you. 10/10 would purchase again.
Review Author: DANIEL WALLENDORFF
Product rating:
Date of review write: 06-11-2015
got a set of these as freebeis from a big order. thank you so much these are fantastic I WILL be picking more up. only getting 3 is a little awkward but they are so good.
Review Author: Benjamin Block
Product rating:
Date of review write: 12-06-2014
An ideal set to be used in combination with the Hammers, perfect for your close combat models!
Review Author: Justin Goedegebuur
Product rating:
Date of review write: 20-05-2014
Got these in the other day, great sculpts! Just note the hand holding the shield is a left hand. For me in meant resculpting it but the shield are more then worth the hassle. Other products in category © Copyright Spellcrow Ltd.2021
Using this website signifies your agreement to the cookies. More information can be found in our Cookies Policy.
Do not show this message again