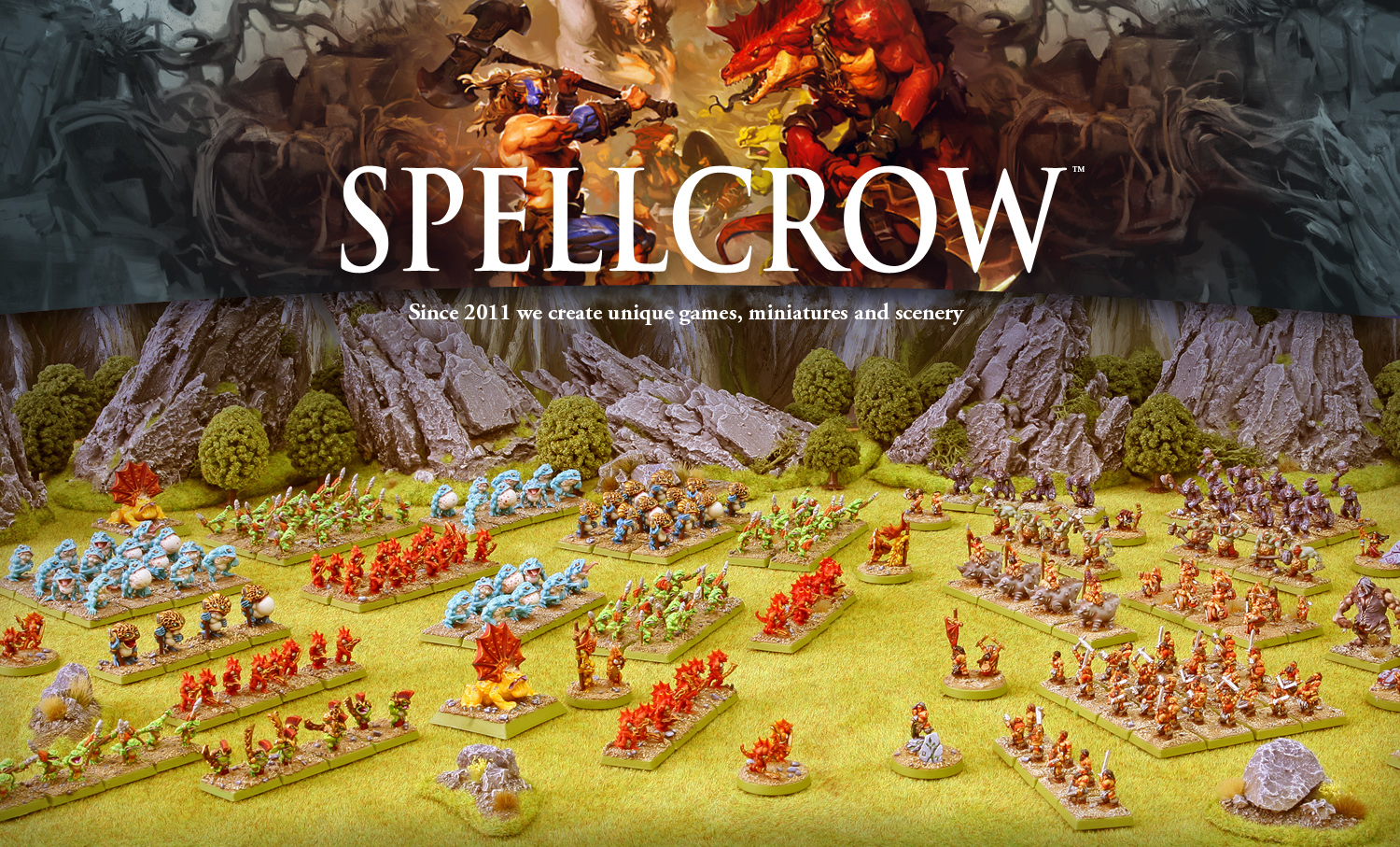 Orc Running Legs
Average rating (4.5/5):
Availability: Available
Shipping time: 24 hours
The cost of shipping: from 3 £ Available delivery forms for viewing the product:Poczta Polska Priorytet (Polska) - 5 £Kurier (Polska) - 5 £Paczkomat InPost - 3 £
Number: SPCB5141
EAN: 5060600640247
Product description
Product reviews (4)
Kit contains 6 Orc Running Legs ideal for use with 28 mm scale models. Perfect for converting figures for different games. The product is high quality cast resin. Needs to be cleaned and painted.

Design and sculpting: Piotr Pirianowicz
Review Author: Tom
Product rating:
Date of review write: 09-04-2022
Great highly detailed sculpt with minimal cleanup required, great way to get more dynamic posing amongst your orks without detracting from the standard aesthetic.
Review Author: Álvaro
Product rating:
Date of review write: 17-07-2020
The best way to add dynamism to your boys.
Review Author: Radomir
Product rating:
Date of review write: 16-09-2018
great sculpt, no cleaning required
Review Author: Jason Laprade
Product rating:
Date of review write: 27-02-2015
I ordered two sets of these. Overall they are very well detailed and are great for adding a more dynamic pose to your troops. However the one problem I found with them was that there was a lot of flash/mold lines running between the belt and knee on one of the legs (the right-most one on the sprue). This was consistent between all the sprues I got, so it may just be a problem with the mold. It does seem like something that shouldn't be too hard to clear up with a bit of work and the others on the sprue looked fine. It was mostly disappointing because the rest of my order didn't have any flash or mold line problems at all. That being said, even with that flaw I think they were worth the price and I will probably buy more if I need them. Kromlech also sells running legs, but I find that these match the appearance of the existing GW model line better. Other products in category © Copyright Spellcrow Ltd.2021
Using this website signifies your agreement to the cookies. More information can be found in our Cookies Policy.
Do not show this message again