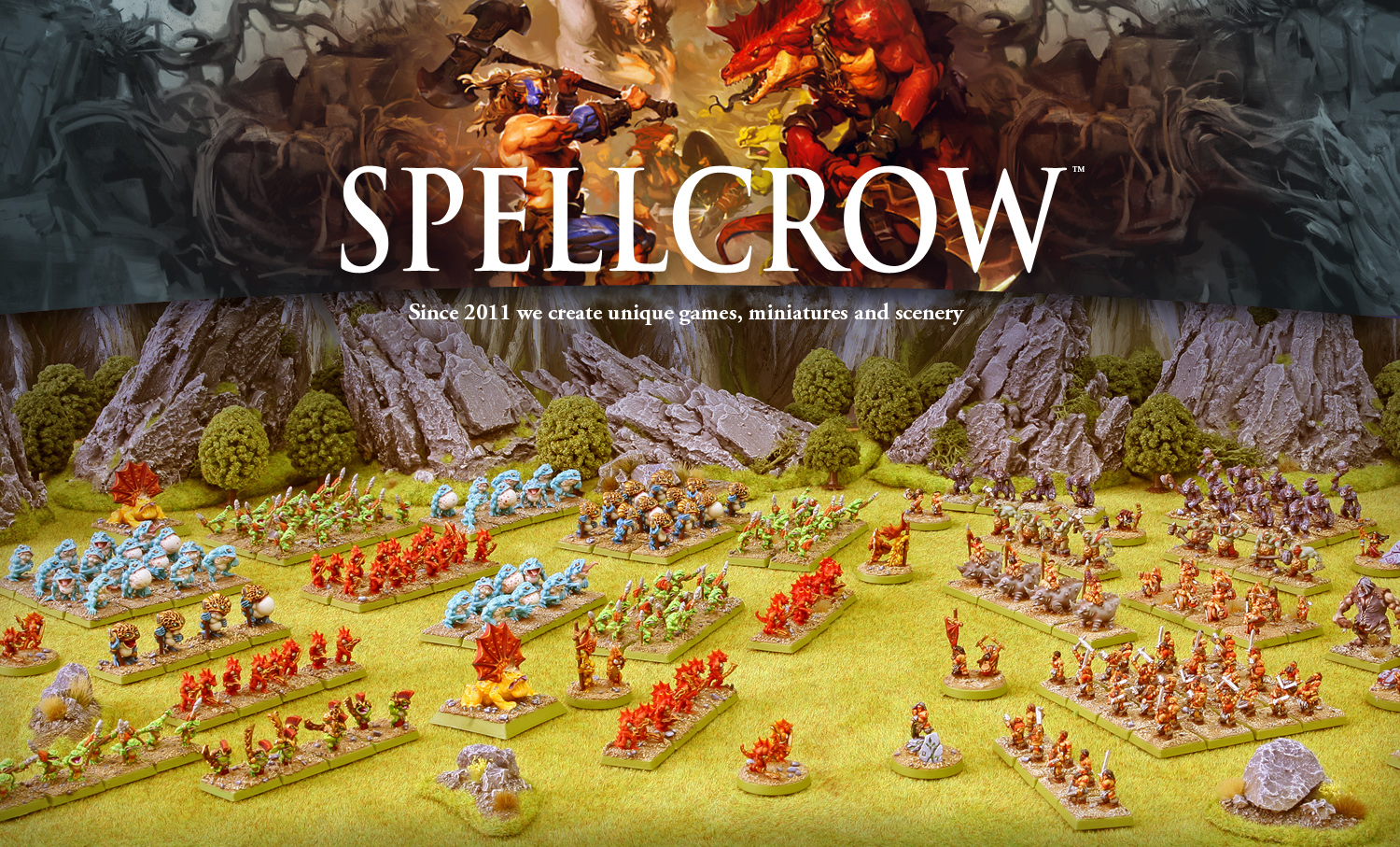 Orc Doctor - Conversion Set
Average rating (5/5):
Availability: Available
Shipping time: 24 hours
The cost of shipping: from 3 £ Available delivery forms for viewing the product:Poczta Polska Priorytet (Polska) - 5 £Kurier (Polska) - 5 £Paczkomat InPost - 3 £
Number: SPCB5150
EAN: 5060600640254
Product description
Product reviews (5)
Kit contains 1 Conversion Set for Orc Doctor. Set ideal for use with 28mm scale models. Perfect for converting figures for different games.
The product is high quality cast resin. Needs to be cleaned and painted.

Design and sculpting: Piotr Pirianowicz
Review Author: eduard alofs
Product rating:
Date of review write: 10-10-2014
Wonderfull sculpture! Flash at first looked a bit intimidating, but trimming it went like a breeze. Head quite a character.
Review Author: Pete Saysell
Product rating:
Date of review write: 01-08-2014
Bought this off eBay, it makes an awesome painboy. Need to trim off the flash but it just scratches off with a modelling knife. Could just be my new favourite model supplier :-)
Review Author: Mathew Guss
Product rating:
Date of review write: 02-05-2014
Great pieces. They fit great on 28mm torsos, and blend very well. Plus who doesn't want to see their "doc" chomping on a stubby cigar while they power up their bonesaw?
Review Author: David Richter
Product rating:
Date of review write: 22-04-2014
Great quality sculpt. You need a Painboy Biker, this the perfect parts for a conversion. Need a Painboy Nob? Grab a cheap AOBR Nob, an easy conversion.
Review Author: Jason Poirier
Product rating:
Date of review write: 26-06-2013
Best Painboy conversion out there. The detail is spectacular, and it fits perfectly on a standard Nob body. No longer is my Doc short and anemic. Awesome kit. Other products in category © Copyright Spellcrow Ltd.2021
Using this website signifies your agreement to the cookies. More information can be found in our Cookies Policy.
Do not show this message again