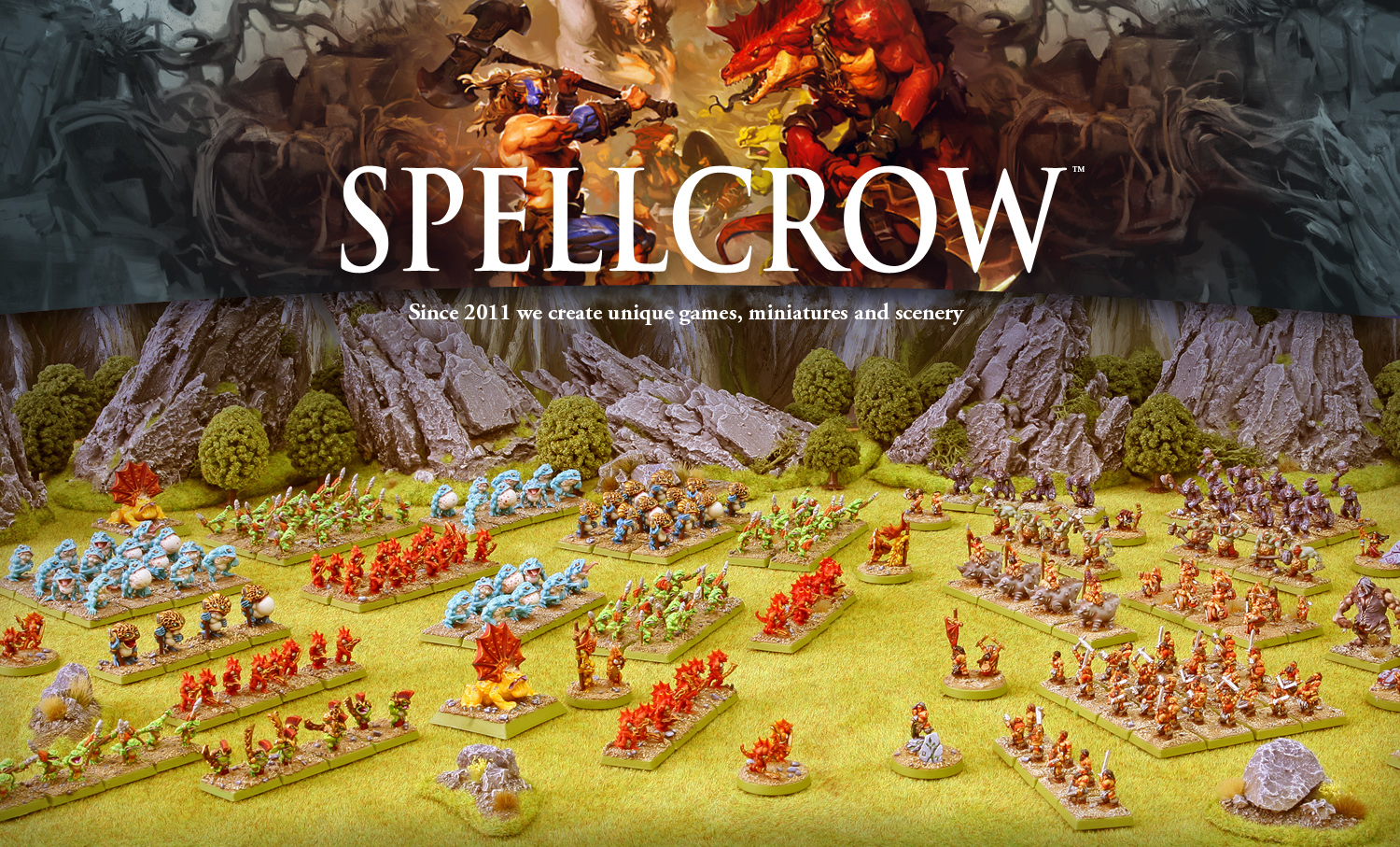 Orcs Komando Bodies
Average rating (5/5):
Availability: Available
Shipping time: 24 hours
The cost of shipping: from 3 £ Available delivery forms for viewing the product:Poczta Polska Priorytet (Polska) - 5 £Kurier (Polska) - 5 £Paczkomat InPost - 3 £
Number: SPCB5171
EAN: 5060600640353
Product description
Product reviews (2)
Kit contains 3 Orcs Komando Bodies ideal for use with 28mm scale models. Perfect for converting figures for different games.
The product is high quality cast resin. Needs to be cleaned and painted.

Single knife and grenade - available only in this set!

Design and sculpting: Piotr Pirianowicz
 
Review Author: Dave Curran
Product rating:
Date of review write: 15-09-2018
These bodies are exceptionally well made with a good solid plastic resin and fine detail to them. The design gives the bodies a life like look in terms of the poses. There is very little cleaning up at all to be done on these figures as they are so well made and you get a free grenade and dagger. All in all these products are exceptionally good.
Review Author: ROY LATARCHE
Product rating:
Date of review write: 24-11-2012
I love building Ork Kommandos ….. no wait make that I like collecting parts to make Ork Kommandos. However on this occasion I was inspired enough to start building them, thats because these bodies are great and really fit the bill perfectly. I hope you expand this range a little more I could do with some more poses, maybe one resting a foot on an ammo box one kneeling, a prone and sitting would be FANTASTIC!!! The detail with ammo belts and rounds are top notch, plus the grenade and knife was a cool extra. Overal love these but we need more come on guys more ……. Other products in category © Copyright Spellcrow Ltd.2021
Using this website signifies your agreement to the cookies. More information can be found in our Cookies Policy.
Do not show this message again