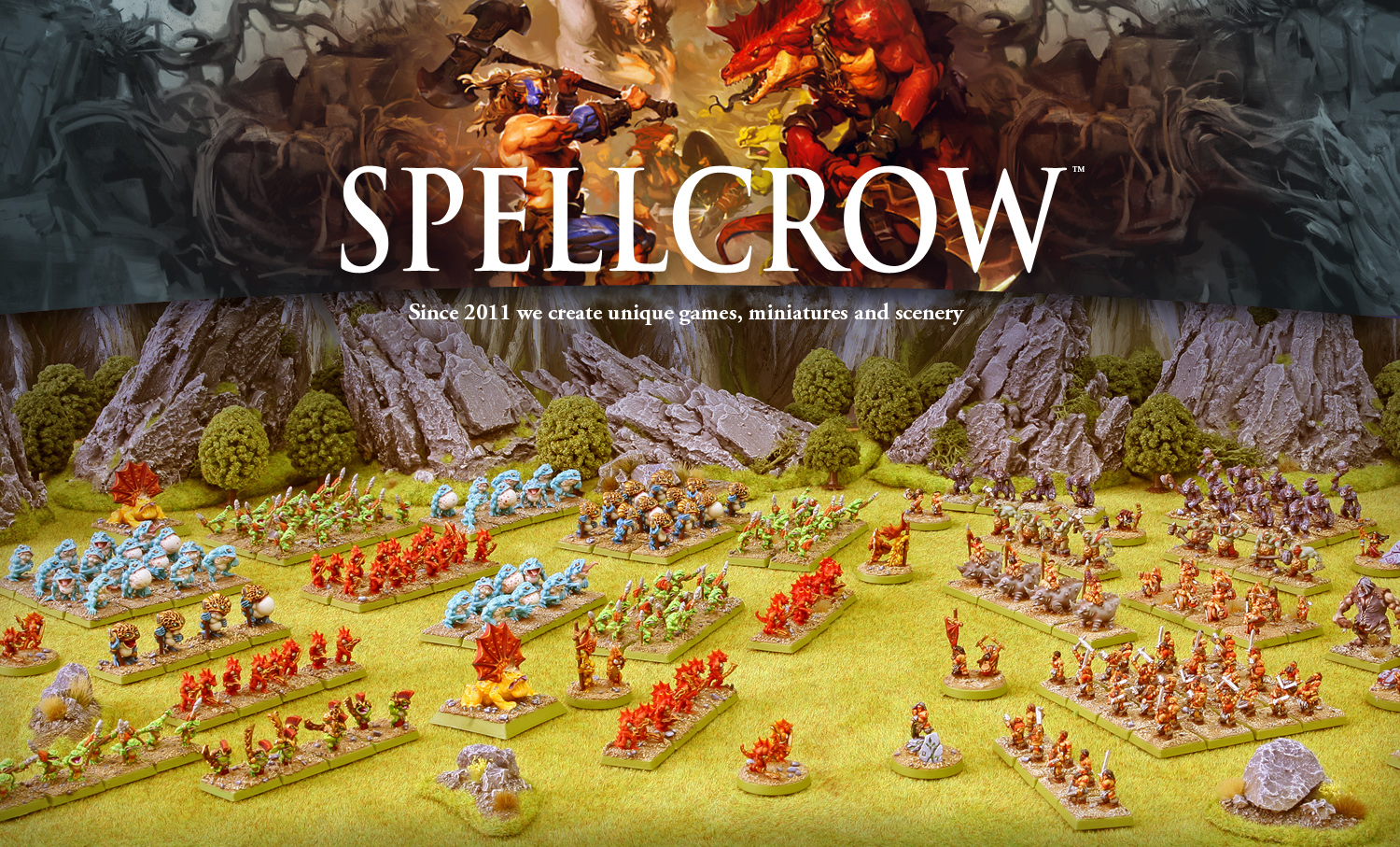 Furry/Wolves Tabards
Average rating (5/5):
Availability: Available
Shipping time: 24 hours
The cost of shipping: from 3 £ Available delivery forms for viewing the product:Poczta Polska Priorytet (Polska) - 5 £Kurier (Polska) - 5 £Paczkomat InPost - 3 £
Number: SPCB5818
EAN: 5060600640902
Product description
Product reviews (2)
Kit contains 10 Furry/Wolves Tabards ideal for use with 28mm scale models. Perfect for converting figures for different games. The product is high quality cast resin. Needs to be cleaned and painted. 
design and sculpting: Piotr Pirianowicz
Review Author: Cody Duarte
Product rating:
Date of review write: 17-03-2017
So I got these little guys as an addon for Warhammer 30k Space Wolves. I was super worried that they wouldnt look good or they wouldnt fit the aesthetic, the list kinda went on. Man oh man was I WRONG. Love these little guys. They look FANTASTIC and are pretty durable. They fit to many points on a standard GW 28mm figure (I've placed them on Space Wolves, Guardsmen, and Orks and they fit amazing). I love this company and their products are amazing.
Review Author: Carl Harrison
Product rating:
Date of review write: 23-01-2016
great idea to allow innumerable conversions for both vehicles and 28mm miniatures alike.. who doesnt like wolf pelts on shoulder pads, as tabards, on banners or backpacks? Other products in category © Copyright Spellcrow Ltd.2021
Using this website signifies your agreement to the cookies. More information can be found in our Cookies Policy.
Do not show this message again