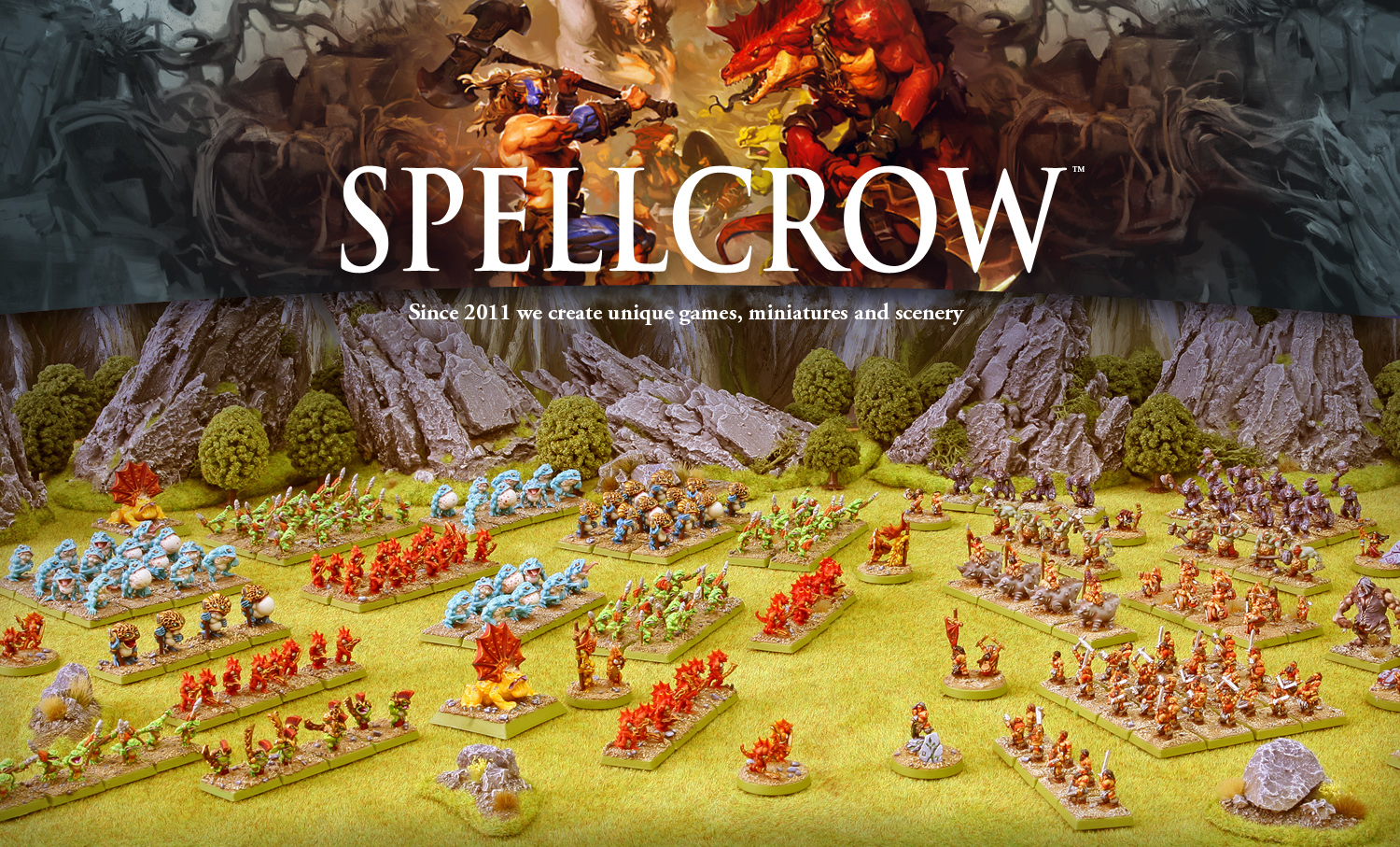 Merchant's House
Availability: Available
Shipping time: 24 hours
The cost of shipping: from 3 £ Available delivery forms for viewing the product:Poczta Polska Priorytet (Polska) - 4 £Kurier (Polska) - 3 £Paczkomat InPost - 3 £
Product description
Movie clips (4)
Product reviews (0)
The set contains 4 stone walls, 6 pieces of the roof, 5 two-sided windows/shutters, a door and a chimney to assemble the Merchant's House. The set also includes a box full of fish and a barrel. All parts are high-quality resin casts. Require assembly, cleaning and painting. The model is dedicated for Umbra Turris Skirmish Game but can be used in other 28/32 mm scale miniature games set in the Umbra Turris Universe. Compatible with Small Stone Entrances and Small Doors. Perfect for tabletop RPGs, wargames and dioramas.
---
Scale: 28/32 mm
Size: 100 mm (H) x 90 mm (L) x 70 mm (W)
Design and sculpting: Kamil Kopczyński
Merchant's House and Half-Giant Weekly Overview
In this video Tetyana is showing our latest releases - Merchant's House and Half-giant with Black Powder Gun - comparing them to other miniatures in 28mm scale.
Merchant's House od SpellCrow [pl]
Come dipingere la Casa del Mercante - Spellcrow Miniatures - Mini Tutorial [ITA sub ENG]
HOW To Paint Miniature Terrain | Spellcrow Merchant's House | Vallejo Colors | 2021
Lack of reviews for this product. Be the first to write a review. Other products in category © Copyright Spellcrow Ltd.2021
Using this website signifies your agreement to the cookies. More information can be found in our Cookies Policy.
Do not show this message again